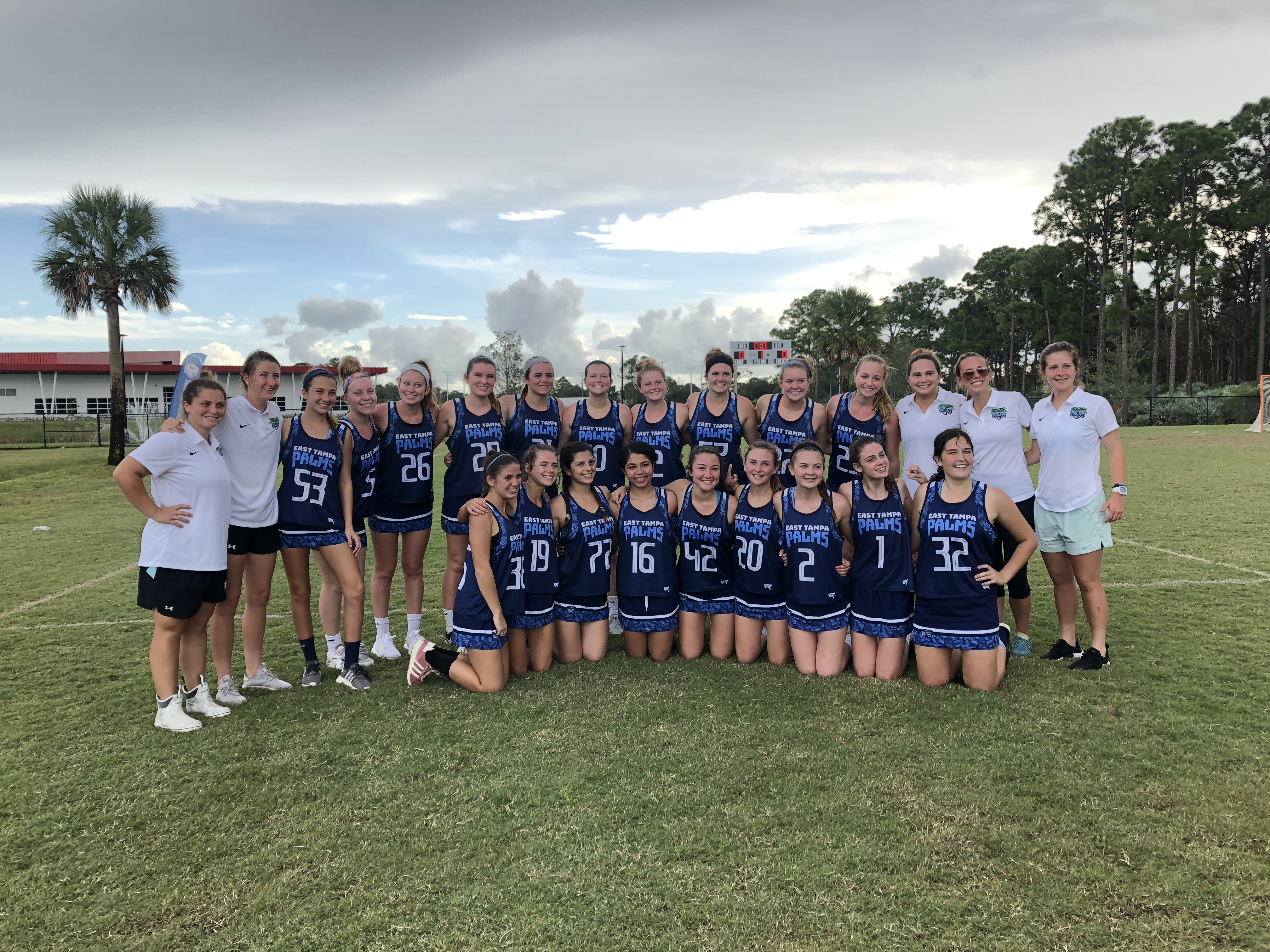 Tampa Palms Lacrosse Club is an Elite Travel Lacrosse Program located in the Tampa Bay Area (Lithia and West Tampa Locations). We are a partner of Coyotes Youth Lacrosse, Inc., and West Tampa Wolves, nonprofit youth lacrosse programs in our area. 
We offer elite lacrosse programming for Girls and Boys in elementary, middle and high school.
Our Mission

Tampa Palms Lacrosse Club is dedicated to building a world class travel lacrosse experience for both boys and girls. We aim to serve the needs of advanced players who strive to take their skills to the next level. Our staff is committed to teaching life lessons through the sport of lacrosse; while developing players skills, field IQ, and confidence in the game. 
Our Promise
We are committed to challenging our athletes to develop and grow not only as players, but as well-rounded and strong-willed individuals. We understand the impact coaches have on athletes, and we take that responsibility very seriously. We promise to help guide these young athletes to grow through the sport of lacrosse.  
Our Core Values 
Leadership: We lead by example on the field and in our communities. 
Effort: We come on to the field ready to put in the effort to drive our team and ourselves to success. 
Passion: We choose the Palms because of our passion and love for the sport, our teammates, and our communities.  
Integrity: We represent ourselves with the highest level of integrity on and off the field. We understand that we can only control how we react to any situation.   
Accountability : We hold our teammates, coaches, and communities accountable to be the best versions of ourselves.   

Contact Us

Reach out to director@easttampalacrosse.com with any questions or concerns! 
Program Milestones