We are very fortunate to offer a staff of high caliber coaches who have played all levels of lacrosse. With former NCAA Division 1, 2, and 3 athletes and professional lacrosse players making up our staff, we are excited to bring an unmatched energy and passion to every practice and game. All of our coaches are dedicated to the growth of the game, as they encourage love for lacrosse among the kids by developing each and every player.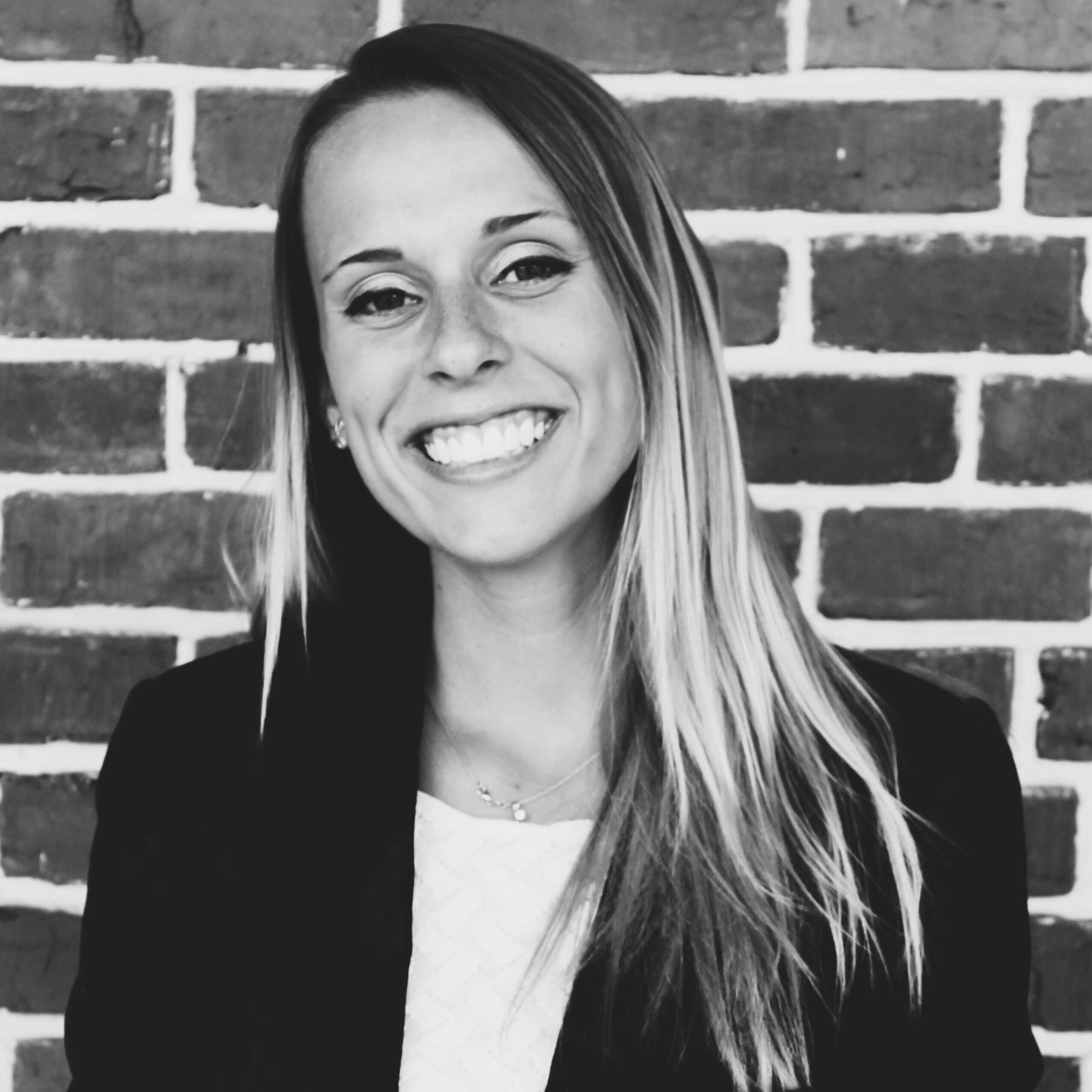 Madeline Lewis, Executive Director
Originally from Maryland, Maddie was introduced to lacrosse very young. Maddie started playing lacrosse in PE classes in elementary school, which led her to start playing competitively with a youth league at age 7. From there her love of lacrosse began and motivated her to play in middle school and early high school. After a knee injury she stepped back from playing the sport and focused on working with children internationally and domestically while going to school at the University of Tampa. In 2017, Maddie's love for lacrosse reemerged with a coaching opportunity with the Coyotes Youth Lacrosse Program. Since then, she has been the Coyotes' Program Director (2017-2018), Assistant Director (2017-2018), and  currently sits as the Executive Director (2018- Present).
Maddie also manages Programs and Events at Signature Lacrosse, a Lacrosse equipment manufacturer in Tampa, FL.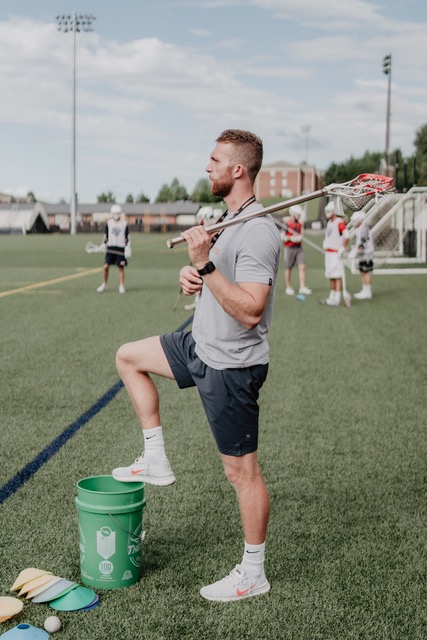 Brett Miller, Boys Program Director
Brett started playing lacrosse in 8th grade, in Michigan. His senior year, he was second team all state.
He was recruited to play at Saginaw Valley State University (D2) for two years before transferring to Liberty University (D1) where he played three years under the impressive Coaching Staff at Liberty. 
Brett started coaching the Summer of 2013 hasn't stopped since (True Lacrosse, FCA, High School teams).
Brett's favorite coaching memory is coaching the Varsity team at Saginaw Heritage High School, and finishing 2nd in the Division (2013).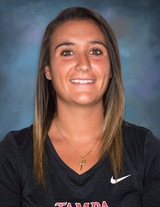 Dina Cifelli, Coach Girls' HS Blue Team
In addition to being a TPLC Coach, Coach Dina is an Assistant Coach at the University of Tampa. Dina assists in running the Spartan's offense along with acting as the primary draw coach.
Despite a shortened 2020 season due to COVID-19 the Spartans offense was electric. The Spartans compiled a 6-1 record and scored an average of 16.29 goals per game. Tampa averaged 30.43 shots per game with a 78.45 shot on goal percentage. At a 53.5 shooting percentage Tampa scored goals on more than half of all shot attempts. 
In her first season as an assistant coach at the University of Tampa, Dina Cifelli helped lead the Spartans to several firsts. The squad won a program-best 14 games as it finished 14-4 on the 2019 season. The squad also received a top 5 national ranking for the first time ever, climbing as high as No. 3 (5/3/19). With a 5-1 Sunshine State Conference record, Dina helped lead the Spartans to capture their first-ever SSC tournament championship, taking down No. 3 Rollins and No. 5 Florida Southern along the way. 
Dina also coached at Holy Family University. Prior to her coaching career, Cifelli played women's lacrosse at West Chester University where she accumulated numerous accolades for the Rams. Aa senior she served as team captain and earned All-PSAC first team honors.  In addition, she earned regional recognition for the first time after being named to IWLCA All-South Region third team. Cifelli finished her playing career as West Chester's all-time assist leader as well as the PSAC.  She finished her career third all-time in Division II history with 222 assists.
Coach Dina is the TPLC High School Blue Team Coach!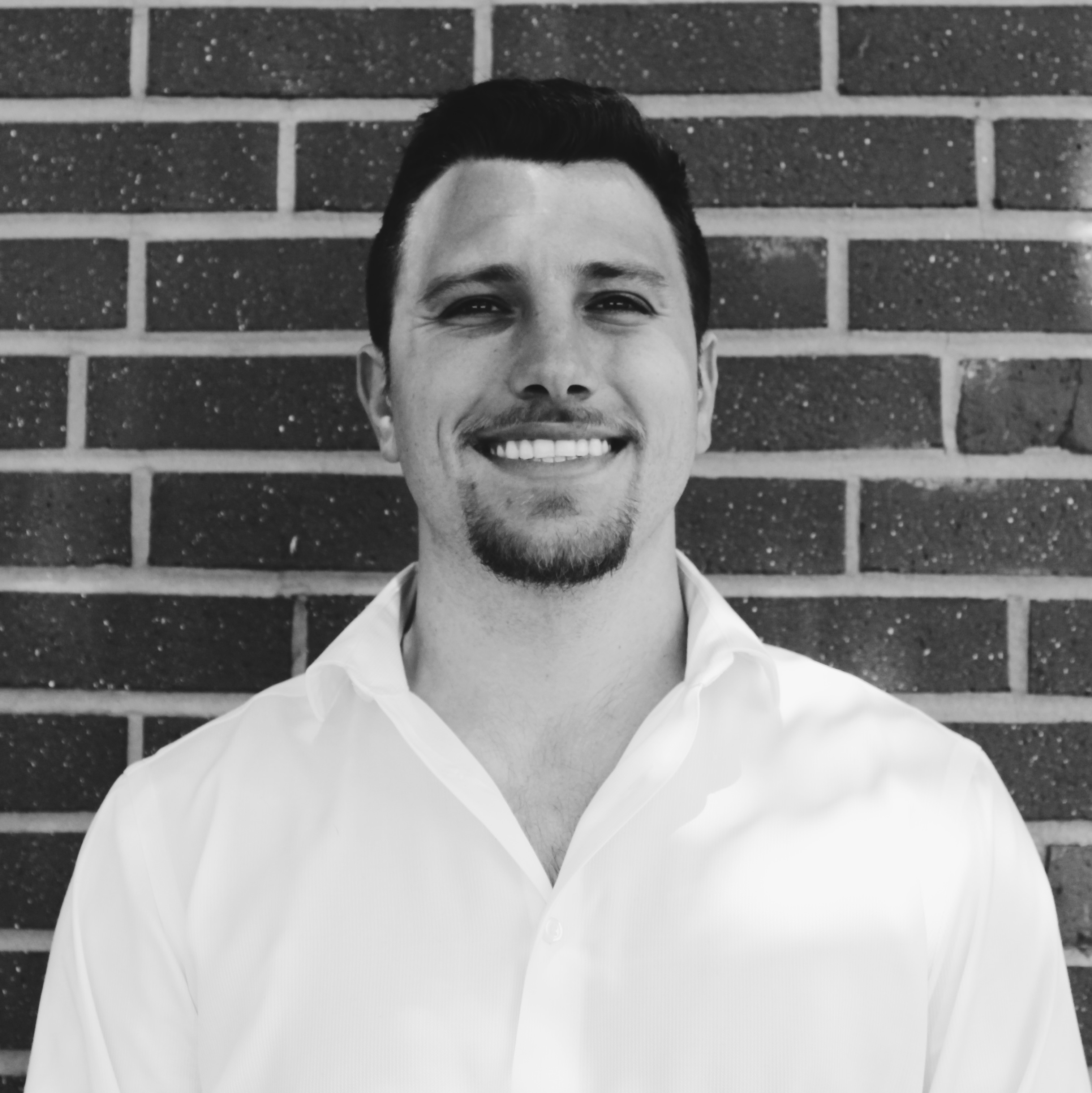 Dan Soviero, Head Middle School Coach (Specializing in Offense)
Dan comes to us via University of Tampa and St. Johns University, and is a product of Jupiter High School. Dan first picked up a stick in eighth grade. Through amazing mentorship and coaching Dan was able to maximize his drive to become one of the top mid-fielders in the state, receiving first team All-American honors twice and taking his team to the final four. Dan started his coaching career in high school and has continued for over eight years. He has coached many teams, from the national travel level to local youth and travel programs. He has coached around the country from New York to California, and everywhere in between. Dan believes that developing a passion for the sport is the first step to success. His close circle of friends includes some of the top lacrosse talent in the country. Dan is committed to bringing in excellent staff and guest coaches. Dan has a background in finance and accounting, and is also the founder and owner of Signature Lacrosse, a lacrosse equipment company based in Tampa, Florida.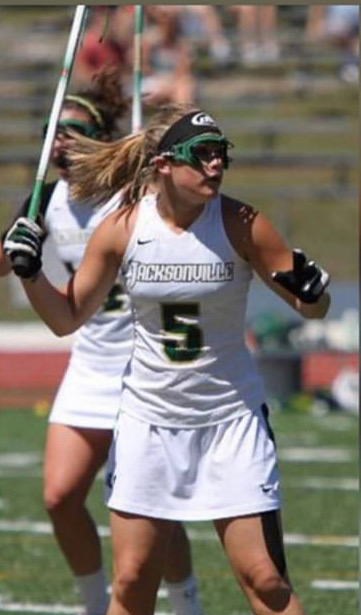 Morgan Basler, Head Girls Coach
Coach Morgan comes to us with experience playing at Jacksonville University (D1). Morgan is originally from Upstate NY, where she started a Youth Lacrosse Program with her (now) Husband. Morgan also coached with Florida Southern (2018-2019), and is currently the West Tampa Wolves Girls Program Director. 
Coach Morgan coaches the 2025 Select Girls' Team, and has been a huge part of the team's success!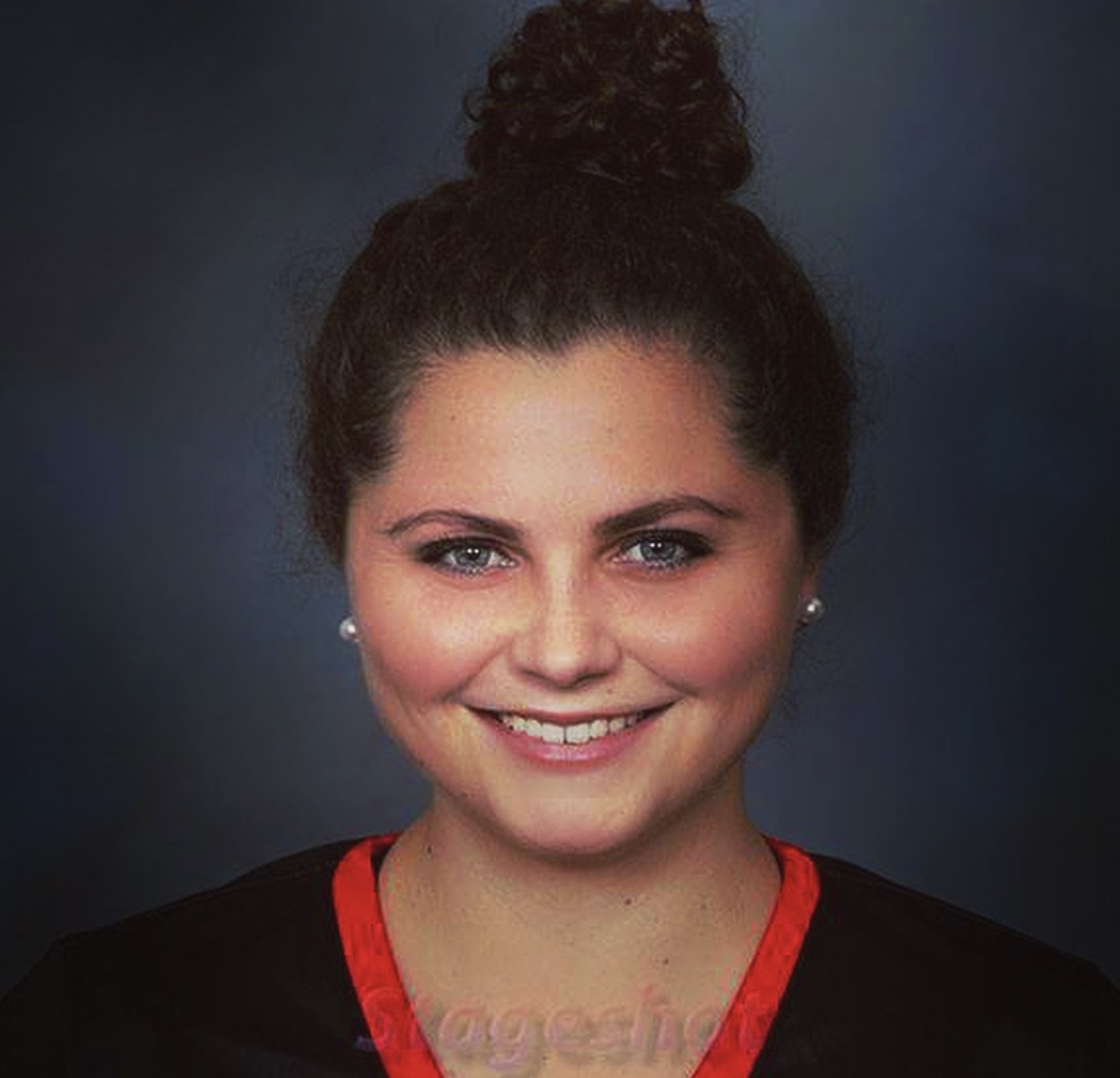 Taylor Sisk, Head Goalie and Defensive Coach
Taylor started her lacrosse career with the Skywalkers Lacrosse Program out of Baltimore, Maryland in the fourth grade.  She continued her career at Mercy High School where she earned Defensive Player of the year her freshman and senior year, selected as the only goalie to the All-Conference IAAM team her junior and senior year, and served as captain her junior and senior year as well.  While in high school, she was a 2x invitee to the Nike Elite 120 Invitational, selected to represent Maryland in the Brine National Classic, and selected to the Brine National Classic All-Star Team. She helped jump start the social media for athletics for her school, served on the Girls Athletic Association as President of Media Communications, and served as Spirit Coordinator for athletic events and school spirit.  Her commitment to athletics, school spirit, service, leadership, teamwork, and sportsmanship allowed her to be the Senior recipient of the C. Maryland Kelly, Jr. Athletic Service Award.  
She went on to University of Maryland Baltimore County to continue her Lacrosse and Academic Career for her freshman year.  She then transferred to The University of Tampa for her Sophomore year and continues her Lacrosse and Academic Career there now. She is an Elementary Education Major and has earned the DII ADA Academic Achievement Award, and named a member of the SSC Commissione's Honor Roll. For the past two summers, she has gone back to coach for the Skywalkers Lacrosse Program where she spent most of her time working with the goalies for the Elementary, Middle, and High School age groups.

Taylor has been Head Goalie and Defensive Coach for 2 Palms' Seasons now.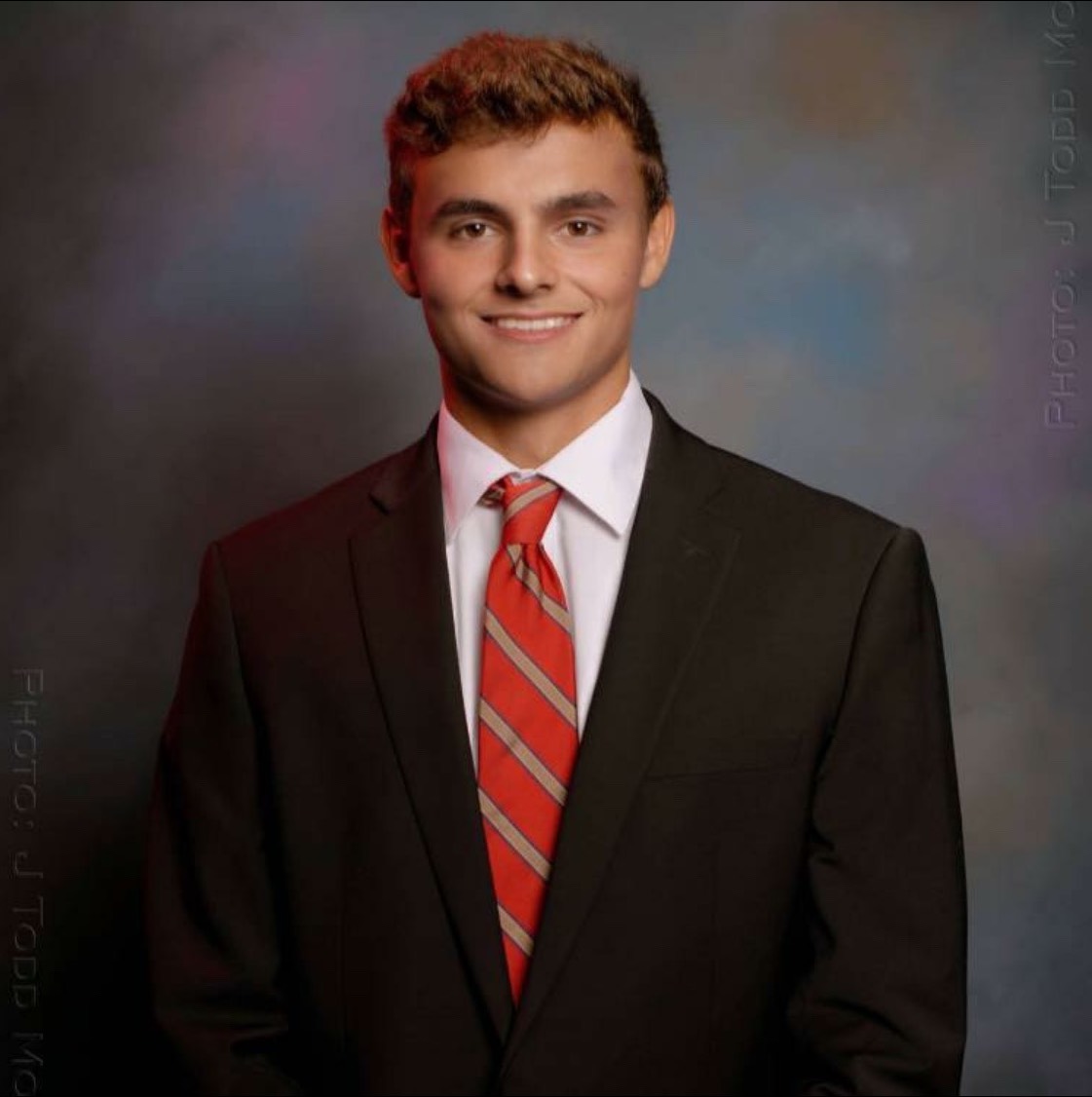 Max Drewett, Head Middle School Boys Coach (Specializing in Offense)
Currently a Defenseman at the University of Tampa, Max first started playing lacrosse when he was in 8th grade and instantly fell in love with the sport. He knew from his first year that he had such a late start playing and that if he really wanted to improve and catch up to every other player he would have to practice and work at it every day, and that exactly what he did. By the time Max was a senior in high school, he was a four year varsity starter, held every defensive record, was a senior captain, and an All-American. He received several college offers from different schools and ultimately choose the University of Tampa. He has loved every minute helping out his teammates and playing for his coaches. Max's main goal as coach of the Palms is to improve each player and inspire them to be the best the can be and love the sport the way I have.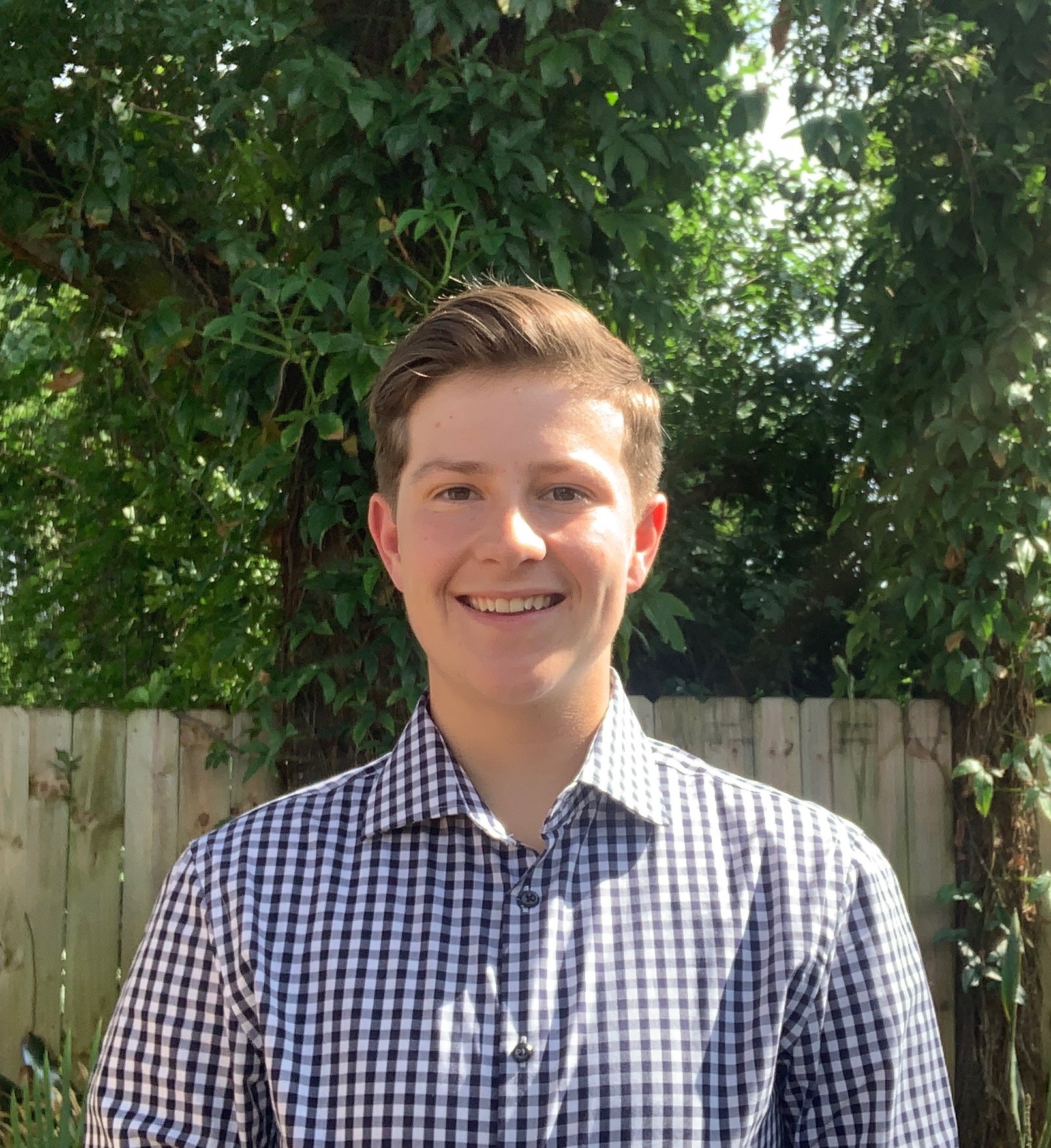 Bonnie Sopher, Coach Girl's HS Blue Team
Bonnie has coached with South Tampa Sticks and Coyotes Youth Lacrosse, and has been amazing at breaking down high-level concepts to any age group. Bonnie played at the University of Tampa (D2), before founding the University's Club Lacrosse Program.
Bonnie Coaches the High School Girls' Teams for the Palms.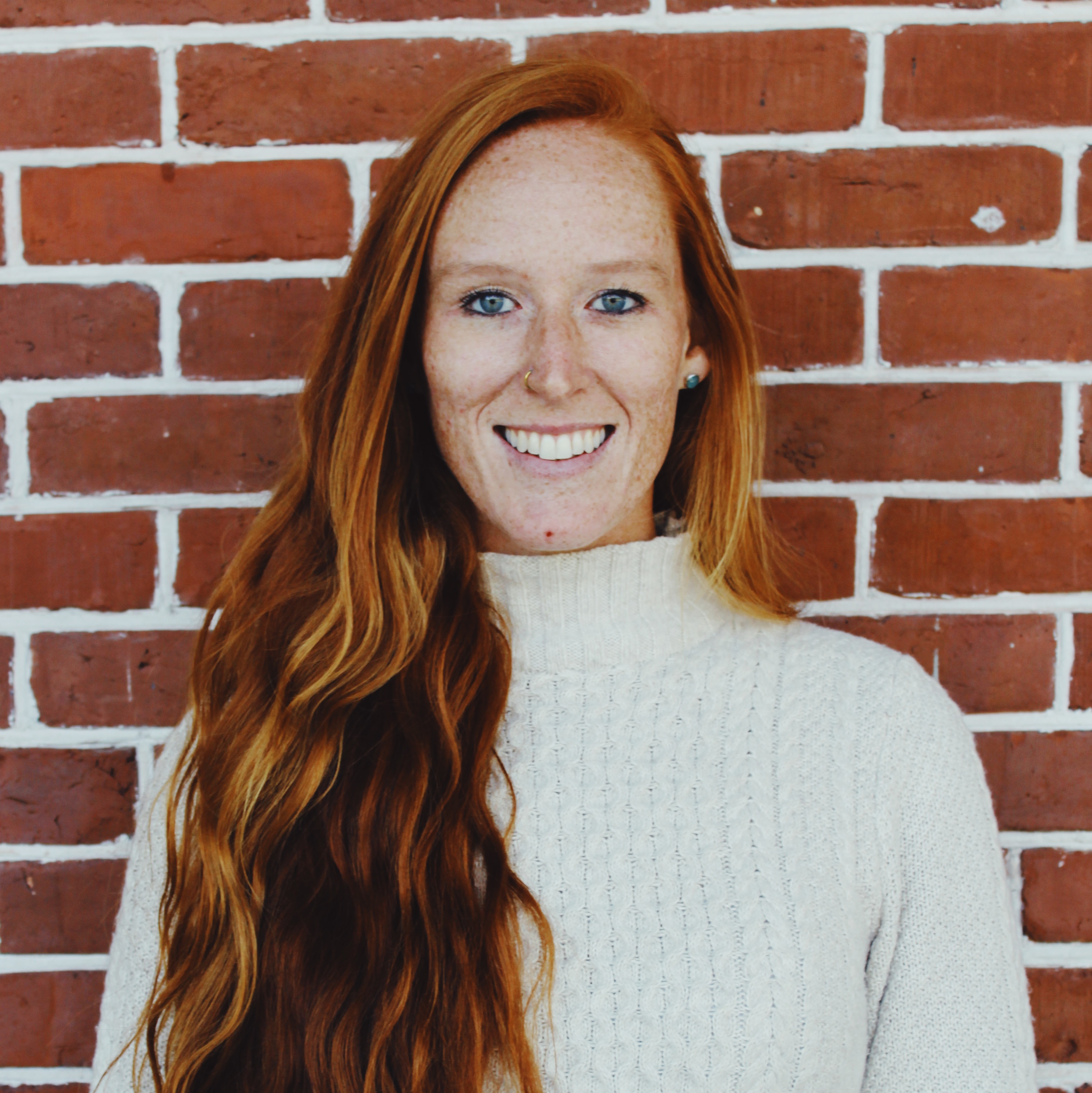 Kelsey Richardson- 2019 Program Director
Kelsey comes to us from Syracuse University, where she was Team Captain, 3x ACC All-Tournament Team Selection, the 2011 US Lacrosse All American First Team Selection, and ESPN's #6 Goalie rank. Additionally, in Kelsey's career, she was a 3x Team Defenseman MVP, and a 3x All-League first team honoree. 
Kelsey sat as the Girls' Program Director in 2019, and developed the Girls' Player Developmental Model. Kelsey is currently the IMG Girls Lacrosse Coach, and stays connected with the Palms by coming to events and some practices.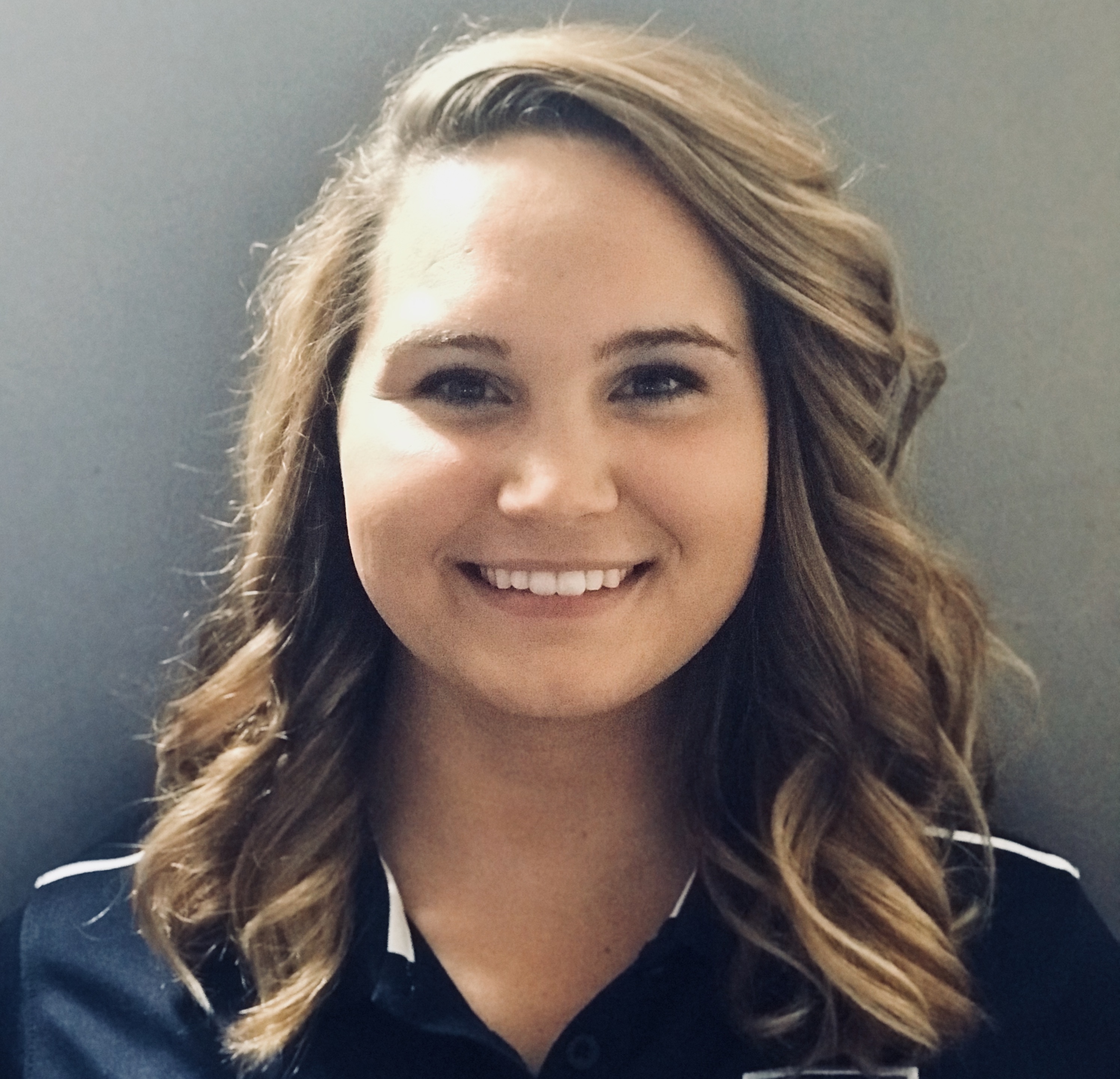 Natalie Wall, Head Girls High School Coach
Coach Wall is a former Division 1 Athlete from Liberty University, where she garnered four years of college lacrosse experience, coached various Prospect Camps, officiated local school district lacrosse games and received Coach's Award for her dedication and athletic excellence on the Liberty University Women's Lacrosse Team. Coach Wall also received all-division and all-league accolades as a Lacrosse Athlete. She is dedicated to sharpening her Lacrosse IQ by being a certified US Lacrosse Coach and US Lacrosse Official. Coach Wall is currently the Head Varsity Lacrosse coach at Calvary Christian High School where she started and is committed to developing the lacrosse program. Coach Wall is excited to be a part of ETLC as they strive to grow the game of lacrosse in the Tampa area.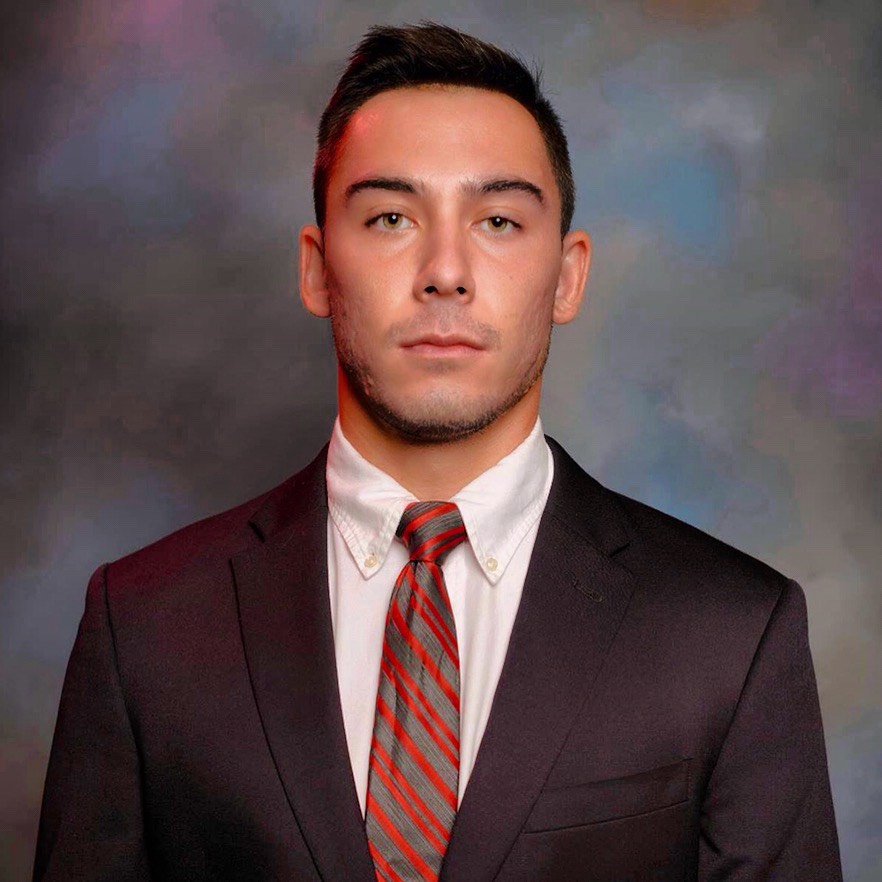 Kansai Garey, Head Boys Middle School Coach (Specializing in Offense)
Accomplished  over 140 Goals, 99 Assists, and 249 Groundballs, in High School. Along with being received 2015 Wisconsin All-State 1st Team, 2015 Madison Area Lacrosse Associations Player of the Year, and Madison Area Lacrosse Associations 1st Team in 2014 and 2015, Kansai was thankful to receive a scholarship to play collegiately at the University of Tampa. During 4 years at UT, Kansai has  joined the National Society of College Scholars and has been awarded the University of Tampa Athletic Academic All-American freshman year. After a back injury, Kansai transitioned from Attack to play Defensive Midfield Sophomore year, then went on and finished my Junior and Senior Year as an Offense Midfielder. Scoring 21 goals and 14 assists in his career so far. During his 4 years at UT, the team has made it to the NCAA Division 2 tournament, along with two of those years reaching the Final Four. Last Fall, Kansai coached and played for the New Zealand National Lacrosse team. This is Kansai's 5th year of Coaching ages 12 - 17. Kansai has coached and trained kids that now play at their desired Division 1-3 schools.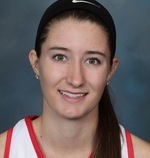 Rachel Crawford, Head Girls Highschool Coach- 2018
Rachel Crawford is currently a rising senior at the University of Tampa where she is currently a business management major. In 2018 she was an All SSC First Team selection, IWLCA South Region second team selection, A member of the SSC Commissioner's Honor Roll, and DII ADA Academic Achievement Award. A member of the 2017 SSC all tournament team. Graduated from Severn School, played for Maryland United, and is from Arnold, Md.

In addition to Rachel's impressive lacrosse career and success in academia, Rachel has coached with club lacrosse team Integrity in Annapolis, MD.