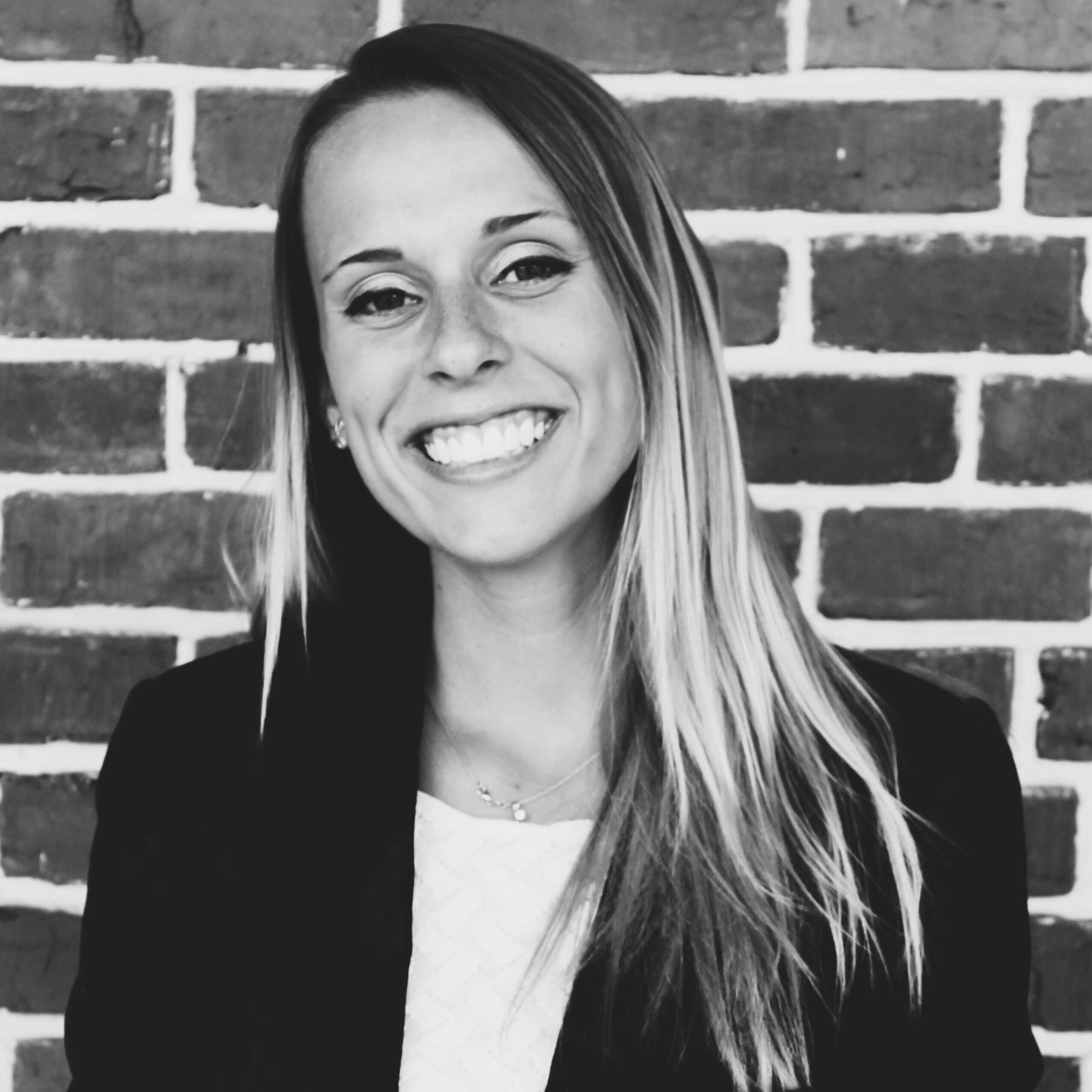 Maddie Lewis Soviero, Executive Director
Maddie has been involved in growing the game of lacrosse in Tampa Bay since 2017. Maddie is the founder and Executive Director of 10X Lacrosse- which operates 2 youth lacrosse programs with year-round offerings, the Palms Lacrosse Club regional travel program, day clinics and camps, as well as overnight lacrosse camp experiences. Between each program and event opportunity, 10X Lacrosse provides lacrosse offerings for over 500 unique players.
Maddie grows the game of lacrosse world-wide by grass roots efforts from coaches clinics in Hong Kong, to introducing the game of lacrosse to children in Panama. She is passionate about the experience of sports in a child's development, access to opportunity, and character development.
Maddie hires and coordinates training for Palms LC coaches, sets season programs, oversees growth initiatives, and manages operations & communication for the Palms.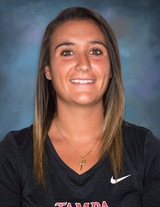 Dina Cifelli, Women's Offensive Coordinator & Girls 24/25 HS Select Offensive Coach
In addition to being a Palms LC Coach & Offensive Coordinator, Coach Dina is an Assistant Coach at St Leo University, specializing in offense and coaching draw specialists.

Dina has also coached for University of Tampa- At a time when UT won a program-best 14 games, finishing 14-4 (2019 Season). The squad also received a top 5 national ranking for the first time ever, climbing as high as No. 3 (5/3/19). With a 5-1 Sunshine State Conference record, Dina helped lead the Spartans to capture their first-ever SSC tournament championship, taking down No. 3 Rollins and No. 5 Florida Southern along the way.
Dina also coached at Holy Family University & club lacrosse program "Garden State Elite" in New Jersey.
Prior to her coaching career, Cifelli played women's lacrosse at West Chester University where she accumulated numerous accolades for the Rams. As a senior she served as team captain and earned All-PSAC first team honors. In addition, she earned regional recognition for the first time after being named to IWLCA All-South Region third team. Cifelli finished her playing career as West Chester's all-time assist leader as well as the PSAC. She finished her career third all-time in Division II history with 222 assists!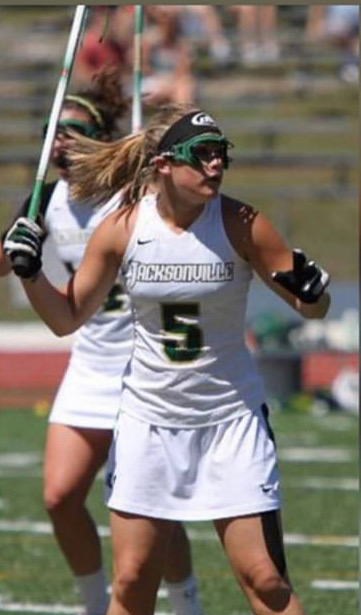 Morgan Basler, Women's Defensive Coordinator & Girls 24/25 HS Select Defensive Coach
Morgan Basler joins us from the Florida Southern College womens lacrosse program, where she coached as an assistant coach for the 2019 season. Prior to joining the Moccasins, she had a stellar career at defense at Jacksonville University, where the Dolphins finished the 2012 season ranked #25 among all Division I programs. At Jacksonville, Basler was named to the All National Lacrosse Conference Team for defense, and the NLC All-Tournament team. Jacksonville also finished the 2011 season and the 2012 season as conference champions.

Following her sophomore season at Jacksonville, Basler returned to upstate New York to pursue her doctorate degree in physical therapy, specializing in sports injury rehabilitation. During this time, Basler had a career ending injury and was not only studying to be a Physical Therapist but receiving Physical Therapy for herself. Morgan soon returned to the game of lacrosse as a head coach for the Penn Yan Mustangs girls lacrosse team and an assistant coach for the varsity Penn Yan Mustangs girls lacrosse team. She coached alongside her former high school coach Patty Queener and current fiance and former lacrosse player for the Irondequoit Eagles in Rochester NY, Timothy Pease.

High School: Basler was a five-year starter entering as an 8th grader on a Penn Yan squad that won five sectional titles and finished as a runner-up in the state championships. She was also selected to the prestigious Empire State Games�?????�????�???�??�?�¢?? Central New York squad where she was a starter for three consecutive years from 2008-2010.
Coach Morgan coaches the 25/24 HS Select Girls' Team, and has been a huge part of the team's success- taking team to be named NGLL South Regional Champions.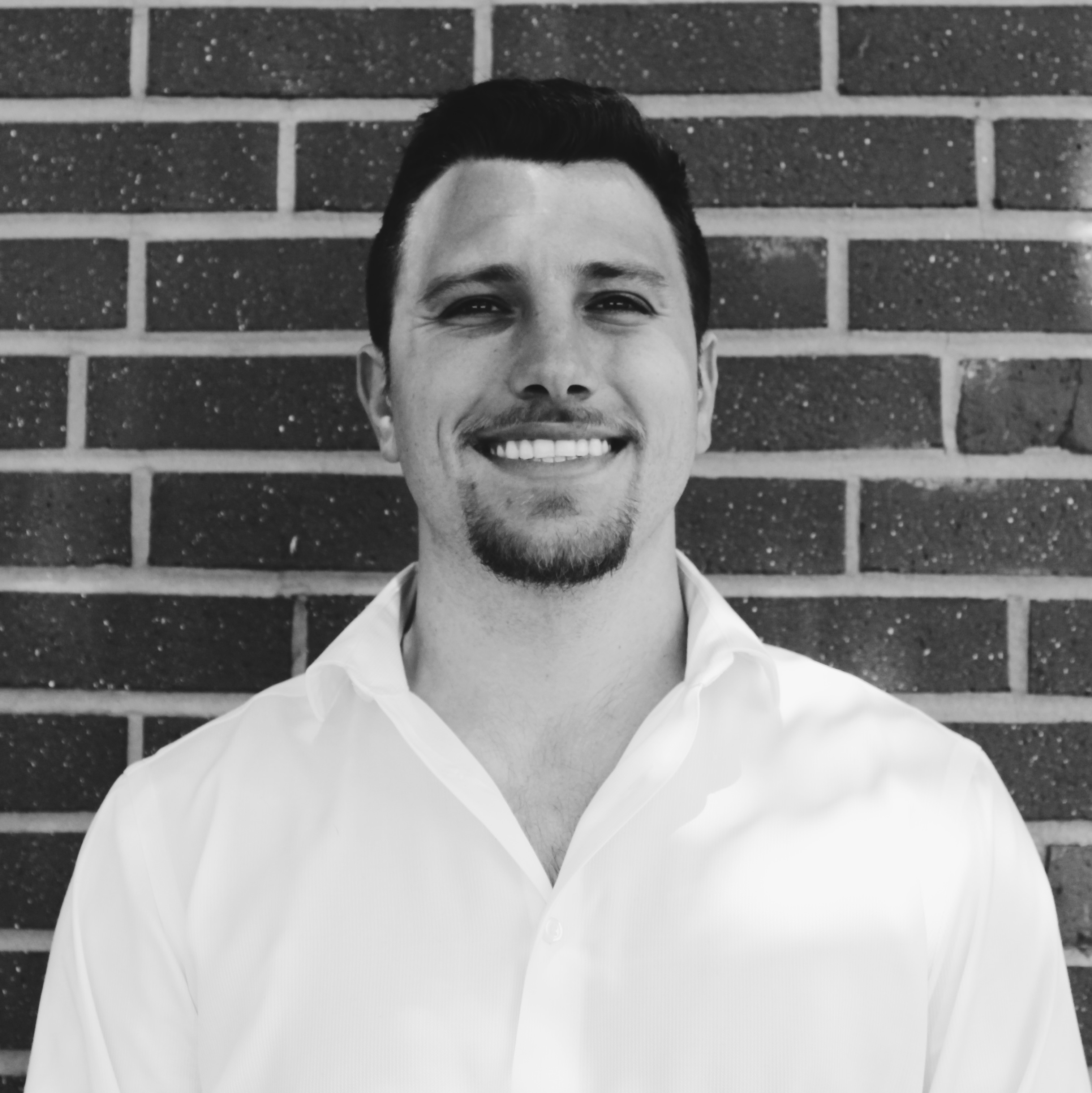 Dan Soviero, Growth Advisor & Boys U10 Blue Offensive Coach
Dan is a long time Lacrosse Coach: He has coached many teams, from the national travel level to local youth and travel programs. He has coached around the country from New York to California, and everywhere in between. Dan believes that developing a passion for the sport is the first step to success.
Dan is originally from Jupiter FL, where he picked up the stick for the very first time in 8th grade. Through amazing mentorship and coaching Dan was able to maximize his drive to become one of the top mid-fielders in the state, receiving first team All-American honors twice and taking his team to the final four. Since then, he was recruited to play D1 Lacrosse at St John University, then transferring to play D2 at University of Tampa, to focus on starting a business- Signature Lacrosse.
Dan founded Signature Lacrosse, which is a Lacrosse equipment and apparel brand and manufacturer. When Signature Lacrosse starting taking off, Dan dropped out of UT to become Signature's CEO and grow the brand to become an official equipment provider/ sponsor for the NLL, MLL, CLA, IBLA, and many other major lacrosse leagues.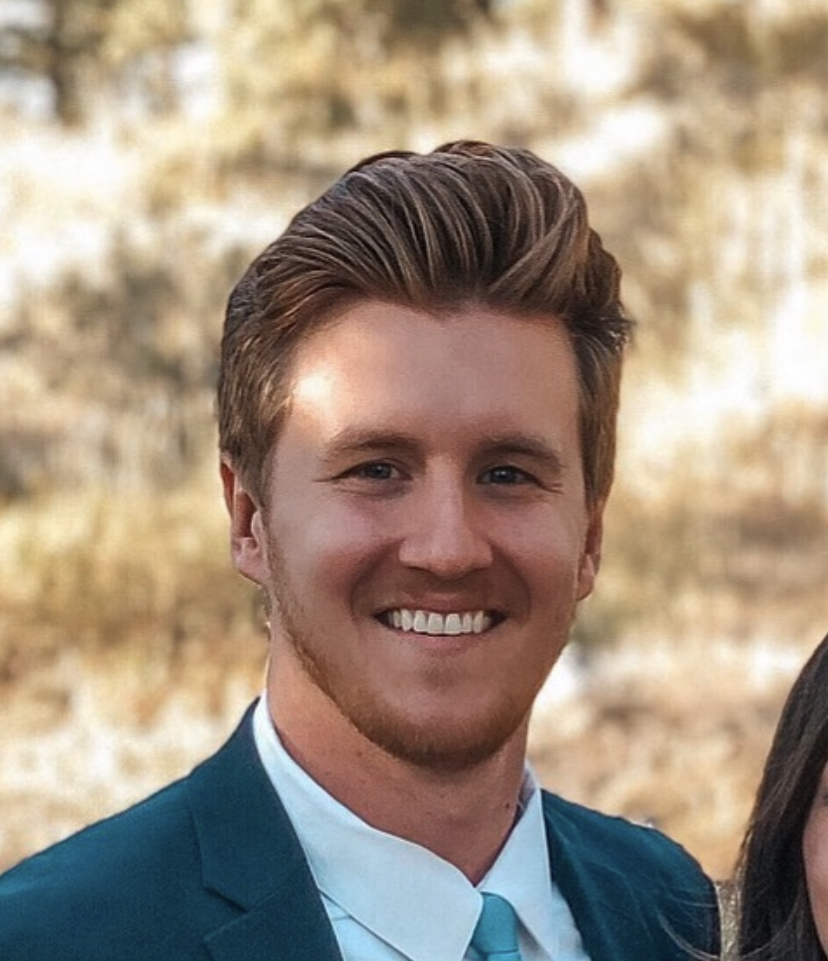 Kyle Harris, Boys U10 Blue Defensive Coach
Kyle started playing lacrosse when he was about 10 Years old! He is originally from Michigan, where he played at Saline High School. He was 2009 Attackman of the Year, 2010 Offensive MVP, Point leader, 2nd Team All-State, and All- State Dream Team attack.
Kyle then played at Central Michigan University where he was 2013 & 2014 point leader, 2012 MCLA 3rd Team All America Attack, and 2014 3rd Team All Conference player.
Kyle coaches because he loves the sport and wants it to grow, especially in Florida: "If I can help new players grain a better understanding for the sport, and enjoy the sport, I'll be happy".

He's especially excited to work with the Palms because "The Palms have potential to be extremely successful- it's a great group of players/ parents/ caches to be working with".
Kyle also works for Signature Lacrosse as their Marketing Manager!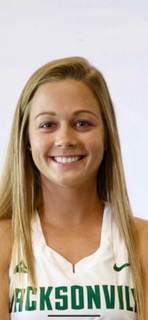 Grace Hobson, Girls Middle School Select Offensive Coach
Grace is originally from Maryland, where she started playing lacrosse at age 4. She moved to Tampa, FL where she was a 3x All American, 3x MVP, 3x first team All Conference Selection, and 2x Captain at Newsome High School.
Grace currently plays attack at Jacksonville University, where she helped the team win the ASUN Conference in 2021, and rank #5 in NCAA D1 rankings.
Grace coaches because it allows her to teach and share her passion for lacrosse. Coaching helps her develop a well-rounded player mentality to better compete on and off the field.
Grace is especially excited to be on the Palms coaching staff to help grow the best sport in the Tampa area.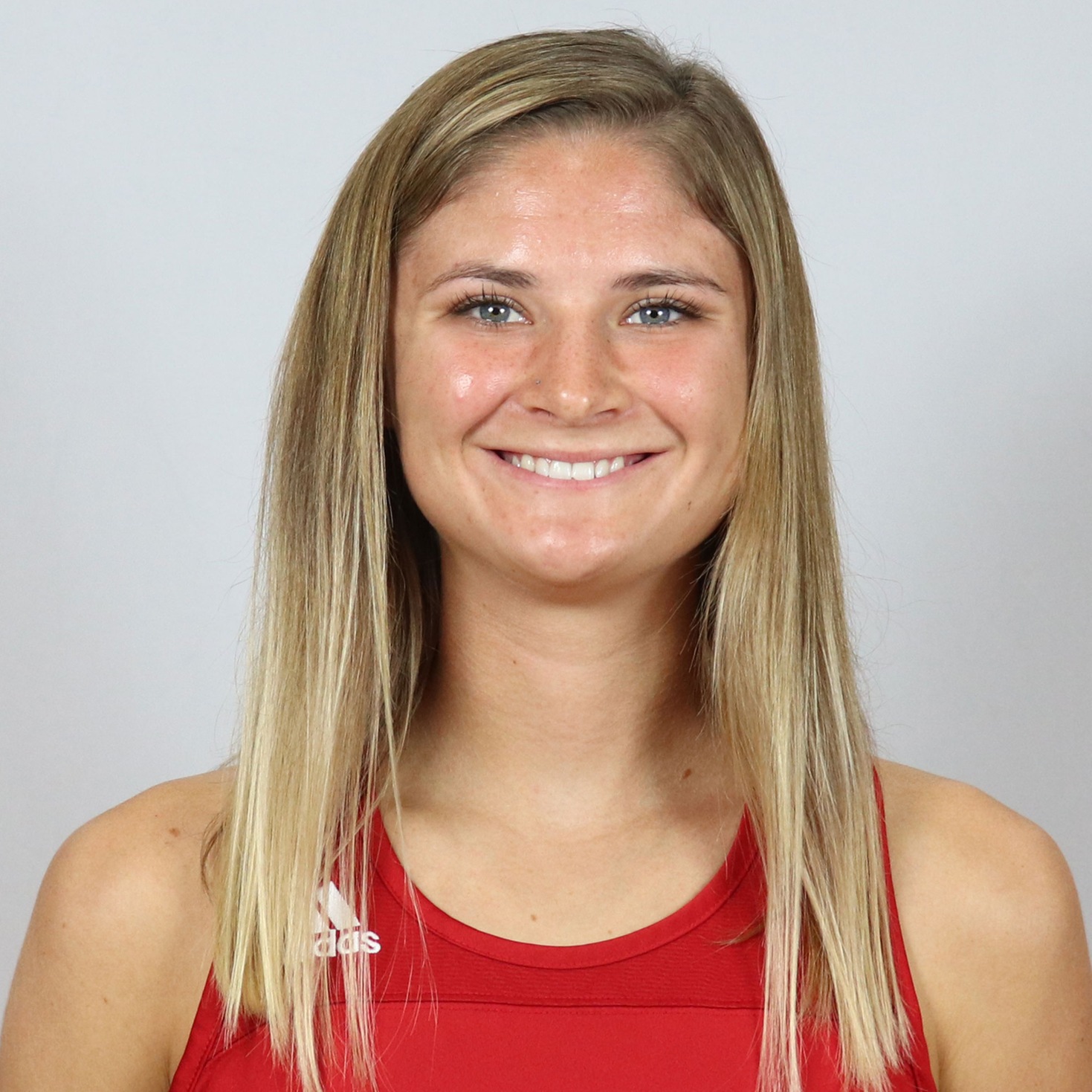 Becca Hill, Girls Middle School Select Defensive Coach
Originally from Lutherville, Maryland, Becca started her lacrosse career at a young age and began playing competitively for TLC in the 7th grade. From there, she continued her lacrosse career as a four year varsity player and a two year team captain at her high school Eastern Technical.
Becca went on to play for Florida Southern College where she obtained her under graduate and Master�????�???�??�?�¢??s of Business Administration degrees. In addition to being a team member, Becca also served as team captain during her senior and graduate seasons. In 2019, she was All SSC Second Team selection and made the All SSC Tournament Team. After a shortened Senior season due to the pandemic, she was chosen in 2020 for the Inside Lacrosse All-American Second Team. A member of the SSC Commissioner's Honor Roll, DII ADA Academic Achievement Award, and IWLCA Zag Sports Division II Academic Honor Roll.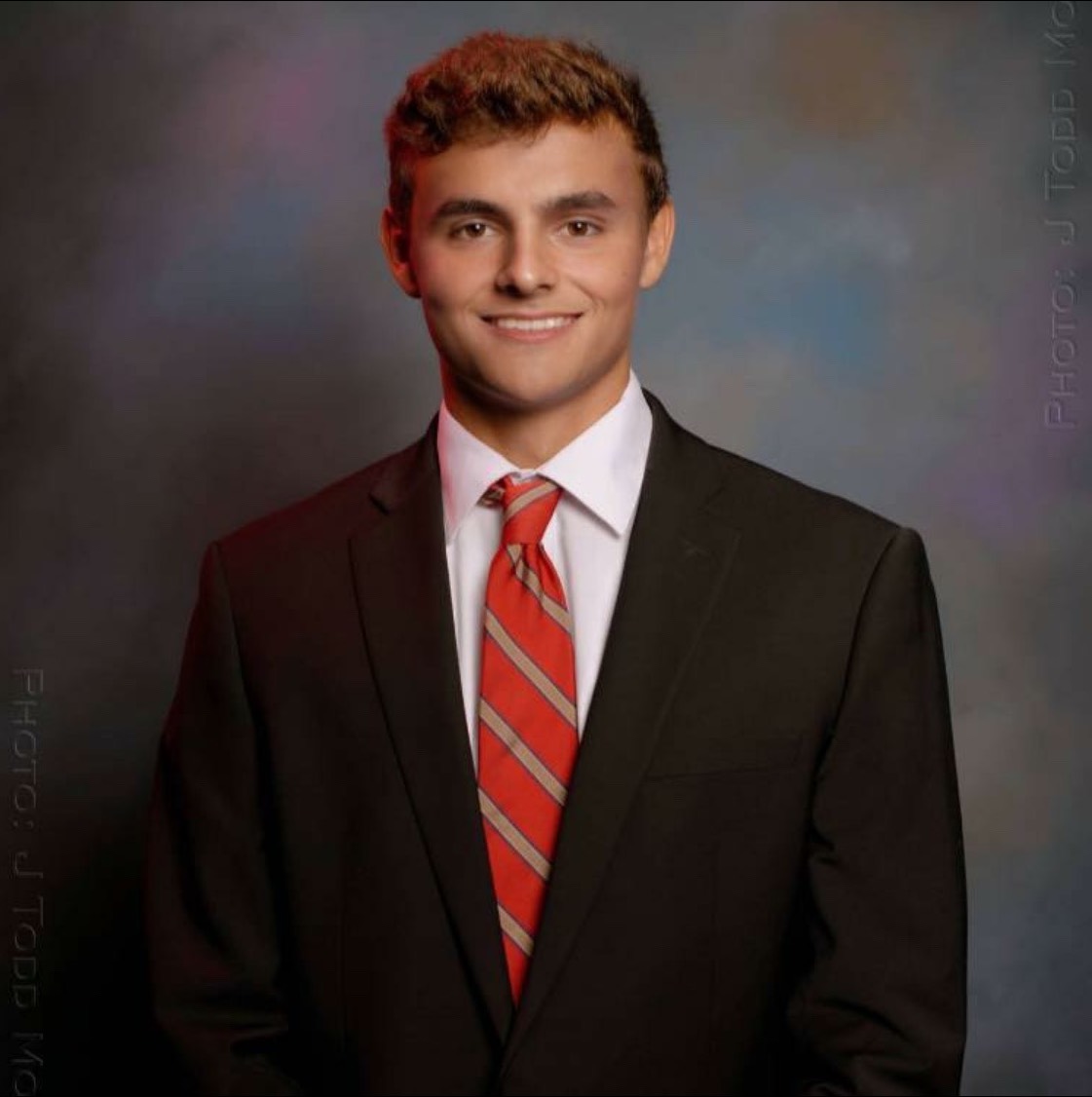 Max Drewett, Boys U12 Blue Defensive Coach
Max is an alumni of the University of Tampa lacrosse program, where he played Defense. Max first started playing lacrosse when he was in 8th grade and instantly fell in love with the sport. He knew from his first year that he had such a late start playing and that if he really wanted to improve and catch up to every other player he would have to practice and work at it every day, and that exactly what he did. By the time Max was a senior in high school, he was a four year varsity starter, held every defensive record, was a senior captain, and an All-American. He received several college offers from different schools and ultimately choose the University of Tampa. He has loved every minute helping out his teammates and playing for his coaches.
Max's main goal as coach of the Palms is to improve each player and inspire them to be the best the can be and love the sport the way I have.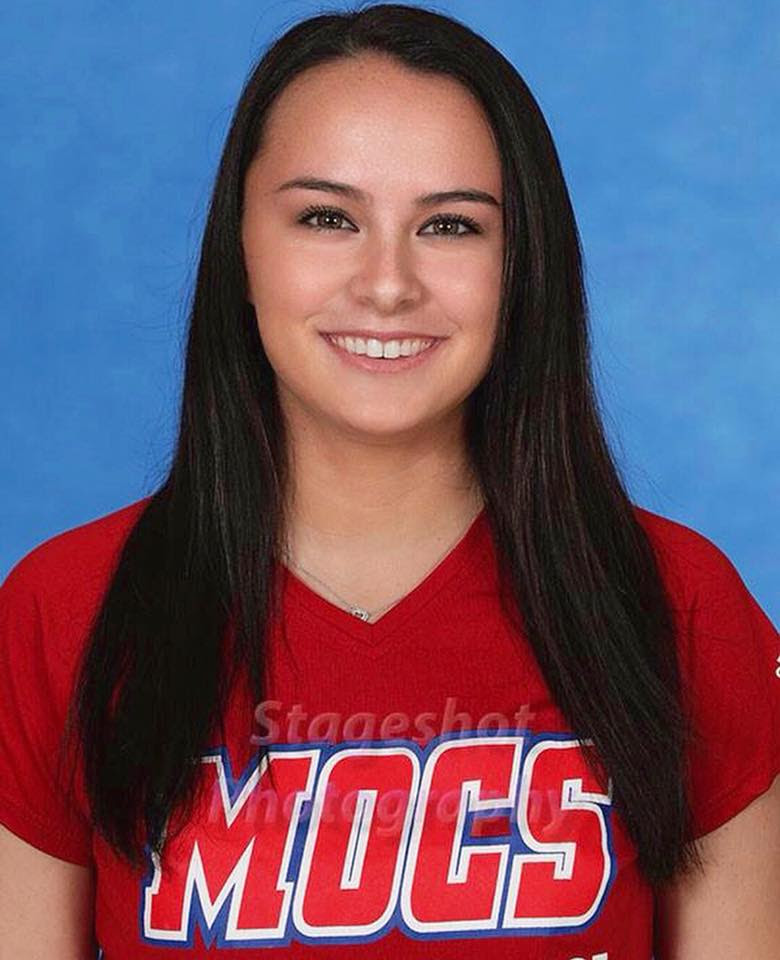 Meghan Vadala, Regional Girls Middle School Defensive Coach
Meghan comes to us from Rochester, NY, where in High School she was named All County Team in 2013.
Meghan was then recruited to play D2 Lacrosse at Florida Southern College, where she helped the team achieve a National Championship in 2016, and SSC Tournament Champions in 2015-2018. At Florida Southern, Meg was named All American, All SSC, All South Region, and SSC Commissioners Academic Honor Roll.
Meg's number one goal with coaching lacrosse is to grow the game: "Lacrosse has shaped my life and it is now my turn to give back to the game for the players of the present and future."
Meg is especially excited to coach with the Palms to watch her team grow over the summer and to follow their lacrosse careers for many years to come!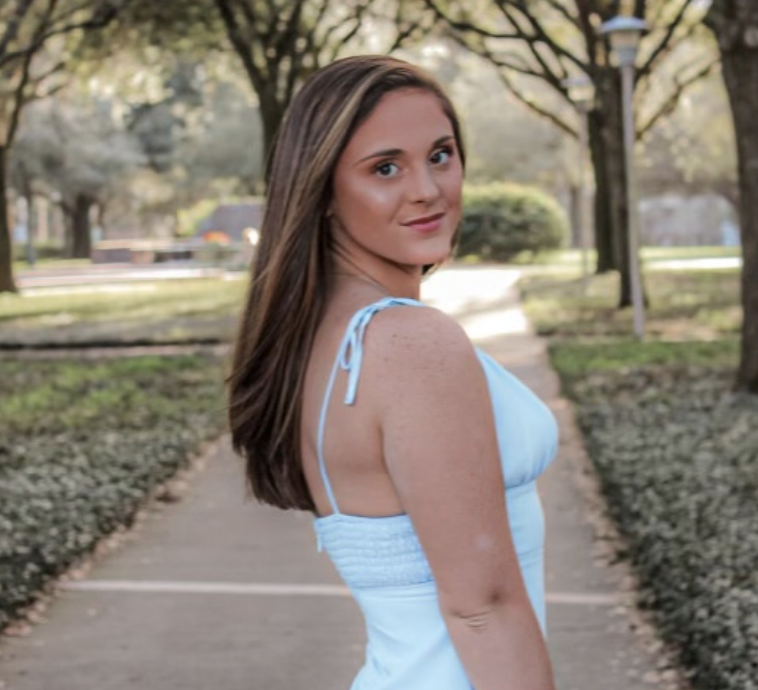 Pyper Vaughn, Regional Middle School Offensive Coach
Pyper Vaughn is originally from Jacksonville, FL and began playing lacrosse at age 14. In High School she was recognized as an All-American and was the top leading goal scorer for her teams as well as ranked #3 in the city for draws.
She is a Nursing student at the University of South Florida and the current President for the USF Womenâ??s Lacrosse team. Pyper coaches lacrosse because growing the game has always been a goal of her's and she wants young ladies to have the opportunity to fall in love with the game sooner and pass it on when they get older.
She is especially excited to coach for Palms because of "the energy that every coach and player brings to the field. Lacrosse is not just about a ball and a stick but who you are surrounded by that teaches you more than just the game!"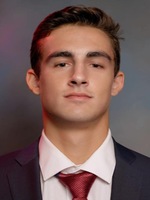 Gavin Perry, U12 Boys Green Team Defensive Coach
Gavin played D2 Lacrosse at the University of Tampa where he was named All Conference Mid Fielder.
Gavin coaches the Defense of the U12 Green team, as well as the Tampa Prep High School Boys' Varsity team, where the team has their best season in the last 4 years, under his direction.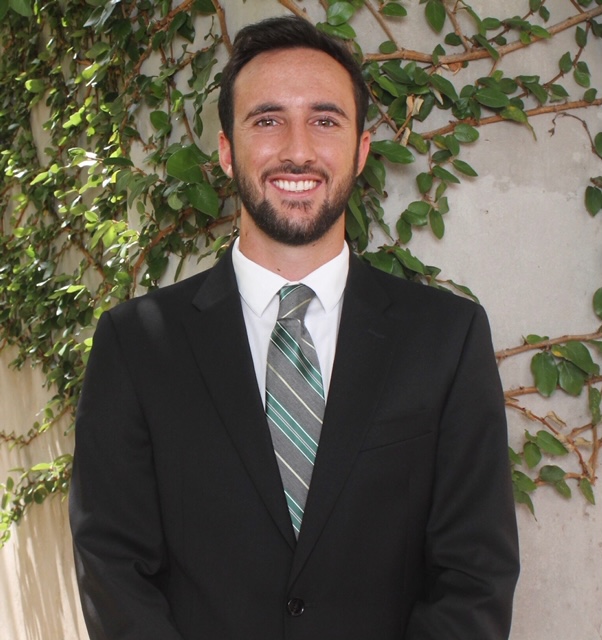 Matt Rexford, Boys High School Defensive Coach
A Florida native who attended Jensen Beach High School and was part of their inaugural program. Picking up a stick for his first time in 7th grade (12 yrs old) Coach Rex was a 1st Team All-District midfielder and captain throughout his high school career. He decided to continue playing on a collegiate level at Saint Leo University, where he specialized in defensive midfield and man down down unit. During summers he would help run clinics and travel programs across the state. Unfortunately he suffered many injuries including 3 knee surgeries which he battled all of his college career.

After coach Rex graduated he decided to coach at Saint Leo while attending grad school. He then went on to help build Wesley Chapels High School program as head coach. When asked why he coached he said �¢??coaching is a passion of mine and I enjoy helping kids develop lacrosse skills as well as life skills. The game has brought me so many great memories, friendships, and opportunities and I want to continue to give back to the lacrosse community and game. I�¢??m excited to coach for Palms LC club because they have the best reputation and some of the best support and knowledge in the business.�¢??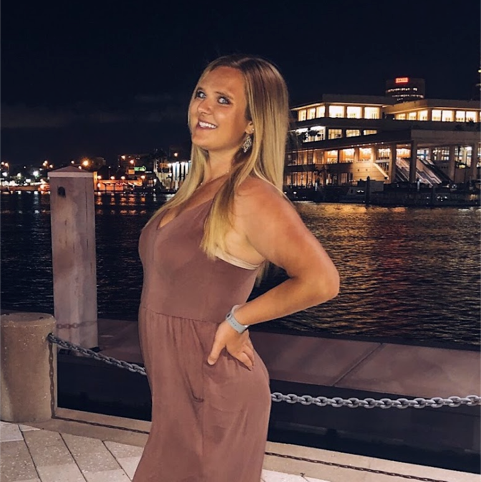 Megan Martelle, Girls High School Regional Defensive Coach
Megan is originally from Delmar, NY and started playing girls lacrosse in 3rd grade. Megan played lacrosse at Bethlehem High School before moving onto play Womens Club Lacrosse at University of South Florida alongside studying Biomedical Sciences.
Megan served as the assistant treasurer for one year and the treasurer of the team for two years. Megan also coached girls of all ages at West Tampa Wolves during her time at USF.
Megan coaches women's lacrosse because she loves sharing my love for the sport with younger girls and helping them become better both on and off the field. She is especially excited to work with Palms to meet new players and work alongside some of the greatest coaches in the industry.